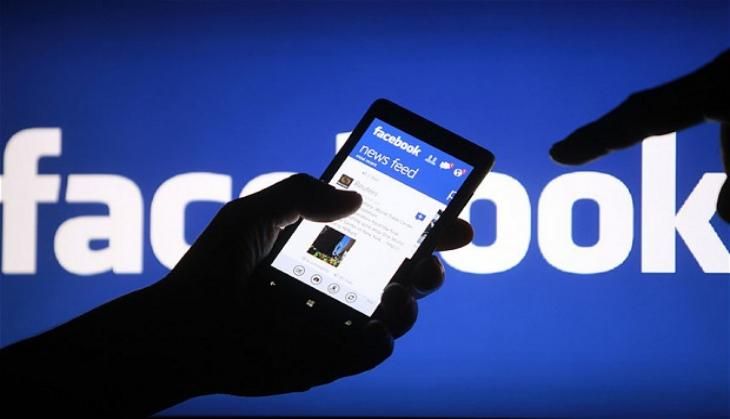 Facebook Inc. has reported that government requests for account data increased by 13 per cent in the second half of 2015. The social media network giant stated that India and United States top the list of data requests.
In a biannual report, Facebook said government requests for account data increased by 13 per cent, from 41,214 requests to 46,763. The number of items restricted for violating local law increased over the first half of 2015, to 55,827 items, up from 20,568.
India made a total of 5561 requests in 2015.
Government access to personal data from telecom and internet companies has become an issue over which there's a continuing disagreement.
In a Transparency Report, Facebook pointed out that the United States accounted for the largest number of law enforcement queries, with 19,235 queries affecting 30,041 accounts. Facebook said it produced at least some data in 81 per cent of those cases.
Keeping in mind security concerns, Facebook noted, "We recognize there are serious threats to public safety and that law enforcement has an important responsibility to keep people safe. Our legal and safety teams work hard to respond to legitimate law enforcement requests while fulfilling our responsibility to protect people's privacy and security."
On creating backdoors and providing data, the company stated,"As we have emphasized many times, Facebook does not provide any government with 'back doors' or direct access to people's data. We scrutinize each request for user data we receive for legal sufficiency, no matter which country is making the request. If a request appears to be deficient or overly broad, we push back hard and will fight in court, if necessary."
Other countries requesting large number of data included Britain (4,190), Germany (3,140) and France (2,711).