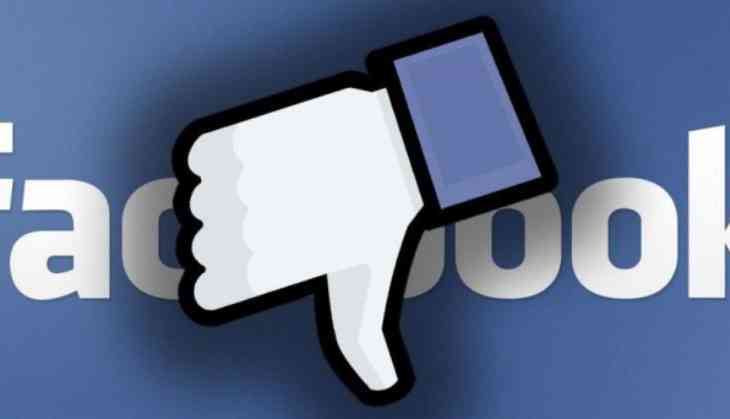 The Facebook data leak is back again and this time the hackers have targeted the private messages of more than 12 million users, and have already published 81,000 private messages online, the BBC had reported.
Many users from different parts of the world including, Ukraine, Russia, UK and US have been reported that their account details and messages were compromised.
"The hackers offered to sell access for 10 cents per account. However, their advert has since been taken offline," the report added.
Guy Rose, Vice President of the Product Management at the Facebook was quoted saying that, "We have contacted browser-makers to ensure that known malicious extensions are no longer available to download in their stores."
"We have also contacted law enforcement and have worked with local authorities to remove the website that displayed information from Facebook accounts," he added.
The BBC report further added that, ""One example included photographs of a recent holiday, another was a chat about a recent Depeche Mode (British rock band) concert and a third included complaints about a son-in-law."
During the biggest ever data security beach which happened last year, named as Cambridge Analytica scandal, had affected and stolen information of more than 50 million active users on Facebook to influence several elections across the world.
The Facebook co-founder and CEO Mark Zuckerberg had then issued a statement saying, "I want to update you on an important security issue we've identified. We patched the issue last night and are taking precautionary measures for those who might have been affected. We're still investigating, but I want to share what we've already found; On Tuesday, we discovered that an attacker exploited a technical vulnerability to steal access tokens that would allow them to log into about 50 million people's accounts on Facebook. We do not yet know whether these accounts were misused but we are continuing to look into this and will update when we learn more."
Also read: Jio offers Diwali Dhamaka; pleases customers with 100% cashback, JioPhone 2 and more