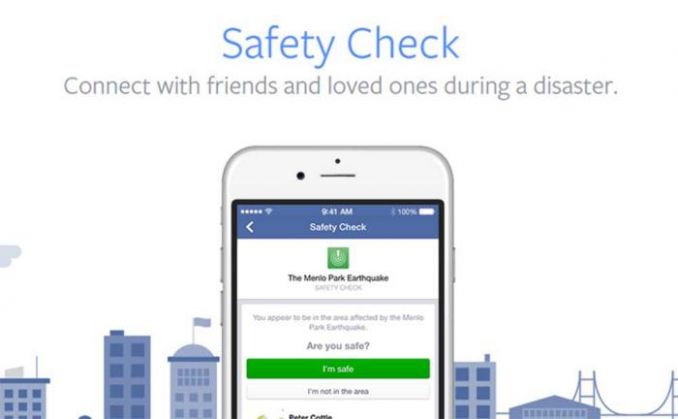 Facebook has activated 'Safety Check' feature in Chennai for heavy flooding and rains.
Also, Google has launched its own resource page to help out people from floods.
Facebook's safety check feature lets people mark themselves safe and notify their friends about their safety during a crisis situation. If a user is in the affected area, they can not only notify their friends but also ask for help.
Google's crisis response page has a list of emergency numbers for Chennai floods, along with a crowdsourced list of flooded streets in the area and list of relief centres.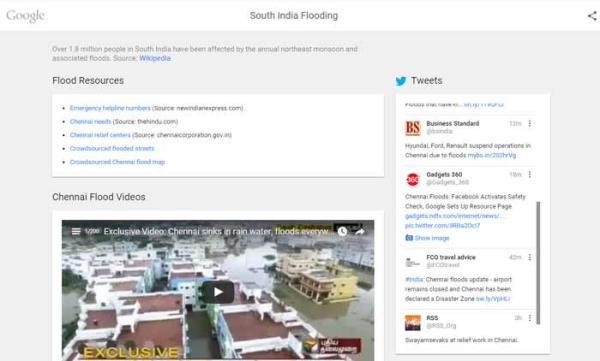 The safety check feature, which initially only meant for natural disasters, was recently activated in Nigeria and Paris post bombings and terror attacks.
Social media, especially Facebook and Twitter, have become a primary source for people stuck in floods to reach out for help.