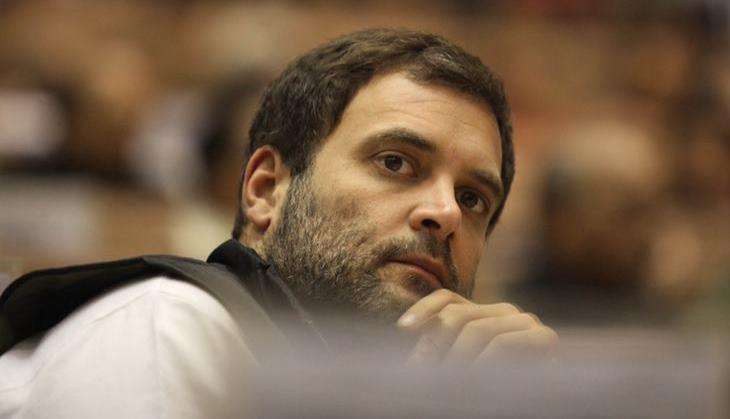 Congress vice president Rahuk Gandhi's Twitter account was hacked late on Thursday evening and tweets with obscene content were posted on his timeline. His office confirmed the hacking and said that efforts were underway to solve the issue.
Gandhi's account was hacked around 8.45 pm and profane messages were posted, though they were deleted soon after.
The name of the verified twitter handle "@OfficeOfRG" was also changed.

Read more: Social media safety: How to protect yourself on WhatsApp, Facebook, Twitter, Gmail, and more