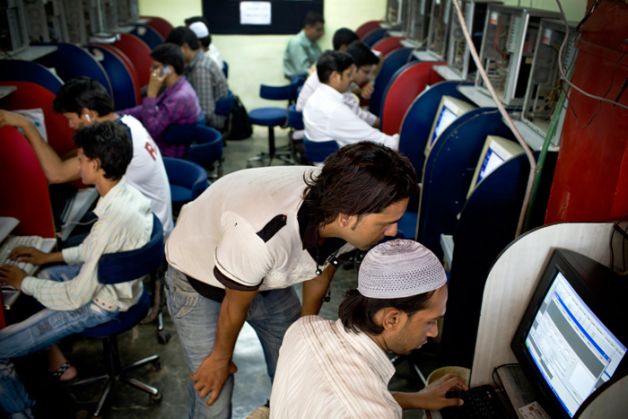 The Government, along with Telecom Regulatory Authority of India (TRAI) are reworking to achieve the target of connecting 2.5 lakh villages with broadband under BharatNet program within the given time frame.
What is BharatNet?
BharatNet with its ambition of setting up broadband hubs in 2.5 lakh villages is critical to the success of the Prime Minister Narendra Modi's Digital India program of building a 24x7 connectivity between government and the people and shift all economic and social activities on to e-highway, a panel of experts said at the 12th International Conference Broadband Tech India 2015 in New Delhi.
Peeyush Agrawal, ITS, Member (Technology), Department of Telecommunications, Government of India highlighted the steps taken by the Government in expediting completion of BharatNet with fiber networks within stipulated timeframe.
He said, "the implementation of these would attract more capital in the telecom structure in the country. The Centre has issued new guidelines to the States on critical issues in the spread of BharatNet like granting right of way to the fibre cables and setting up of telecom towers."
TR Dua, Director General, Tower & Infrastructure Providers Association (TAIPA) asked how many more towers could be set up when in Delhi itself the New Delhi Municipal Corporation (NDMC) is charging Rs 7.5 crores for a two kilometre right away.
"Telecom Infrastructure roadblocks are a major impediment in moving to Digital India," said Dua.
By connecting 2.5 lakh Panchayat across the country, the Digital India initiative could transform India into an empowered society.