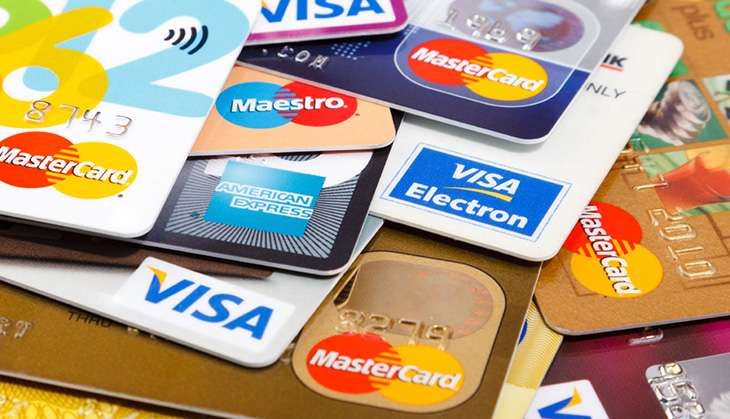 In a bid to circumvent the demonetisation-induced cash crunch, common people are coming up with novel ways to honour their monetary commitments. While a state government employee has made payment in cheque to a priest who solemnised his daughter's marriage, a juice vendor is accepting money via the digital mode.
"I offered a cheque of Rs 1100 to a pandit (priest) for solemnizing the wedding of my daughter as I ran short of hard cash," said a lineman with Madhya Pradesh Public Health Engineering (PHE) Balkrishna Sharma. Sharma said he has a bank account in which his salary gets credited.
"..But I couldn't withdraw adequate money from the bank even after going there it 4 to 5 times, despite the fact that I have enough deposit," he added. A sugarcane juice seller, Prakash Kushwaha has put a billboard informing that digital payment by mobile phone wallet is accepted at his stall.
Demonetisation has left people helpless with almost no cash in hand and a maximum withdrawal limit from an ATM of Rs 2,500 per day. It will take almost a month more to ease out the currency situation.
-PTI