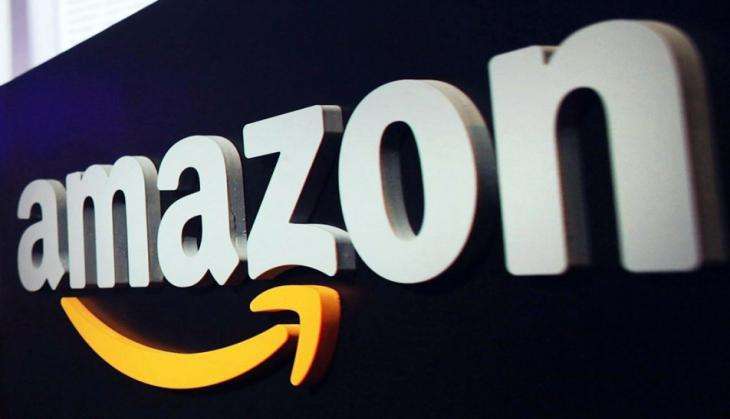 Maharashtra government's legal metrology department has registered cases against e-commerce giants Amazon and Flipkart for alleged violation of Legal Metrology Act, 2009, by flouting packaging norms.
Amitabh Gupta, special inspector general of police and controller of legal metrology, stated in a release here today that some customers had lodged complaints with his office. Based on the inputs, the Legal Metrology Department conducted raids at Amazon and Flipkart's warehouses in Bhiwandi in Thane district, and seized products worth around Rs 85 lakh.
Eighteen types of packaged commodities worth Rs 37 lakh were seized from M/s Instacart, and 2l types of packaged commodities worth Rs 47.7 lakh were seized from M/s Amazon Sellers Services Pvt Ltd.
These packages did not conform to the 'Package Commodity Rules, 2011,' the release said. The complaints said, among other things, that packages did not mention MRP of the goods, the weight, details of manufacturing, packing dates, contact details of makers or suppliers, etc, Gupta stated.
Amazon and Flipkart could not be contacted immediately for comments.
-PTI