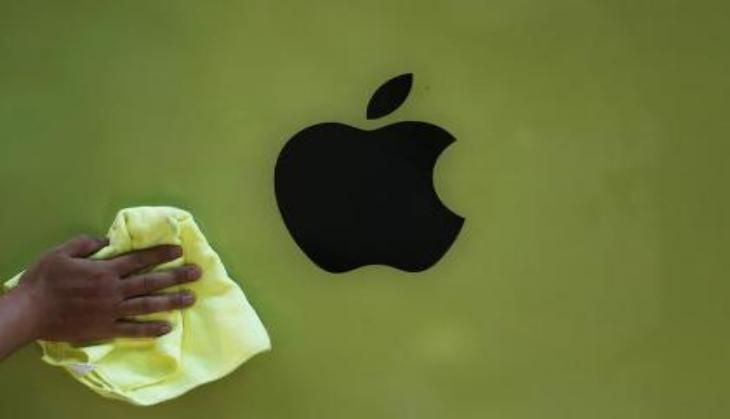 Billionaire activist investor Carl Icahn has sold all his shares in Apple over concerns about the company's prospects in China.
Apple recently declared its quarterly results showing a decline in sales in Greater China.
"We no longer have a position with Apple," Icahn told CNBC.
Reports reveal Icahn made $2 billion from selling his stake in Apple.
He said China's economic slowdown and worries over government interference is to be blamed for selling out of Apple.
Icahn also spoke to Apple CEO Tim Cook about the share sale. "I called him this morning to tell him that, and he was a little sorry, obviously. But I told him it's a great company," he said.
The stock sale has not been disclosed in a filing to the stock regulator.