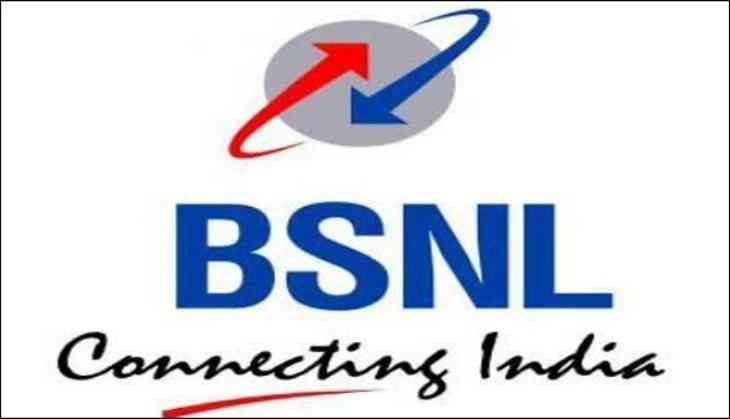 Recently Reliance Jio changed its strategy to take over the Indian postpaid market, postpaid users are the biggest contributor to revenue of any telecom company. After becoming the leading company in the prepaid market, JIO decided to implement the same strategy in postpaid user market. But this time other telecom company has prepared themselves and actively changed their postpaid plans to fight against reliance JIO.
The government telecom company has released a new postpaid plan of Rs 499, this plan is offering 45 GB of data in a month along with unlimited voice call. Experts are speculating that this plan has been launched to counter Reliance Jio 509 plan.
Reliance Jio started this price war in the postpaid plan, last month. Jio is offering 60 GB data with 2 GB per day data limit in Rs 499. In the march, Airtel launched its postpaid plan in Rs 499 with 40 GB data and unlimited voice calling. Alongside, it is also giving a free subscription of Amazon prime for one year. Whereas Idea and Vodafone also have postpaid plans in Rs 499 with 40 GB data limit.
According to a report, BSNL is not giving the carry forward facility of data in Rs 499 plan. However, this plan is giving 45 GB data which is higher than Airtel, Idea and Vodafone plans. But if we will compare the plan of JIO and BSNL, JIO will take the lead in providing best plans to its users.
Also read: Smartphone hacks: These 3 tricks can completely change your smartphone