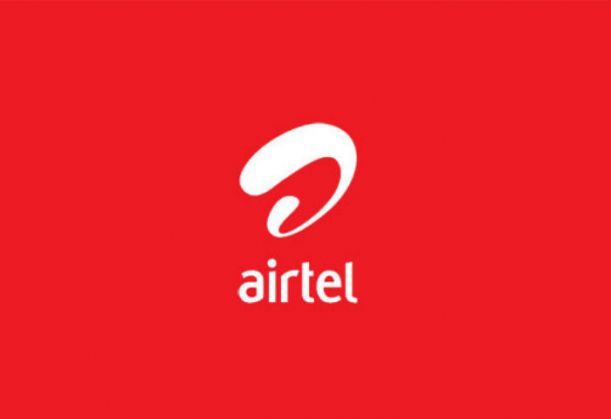 India's biggest mobile carrier, Bharti Airtel, on 17 March announced that it was set to acquire rights to use Videocon's spectrum in six circles at Rs 4,428 crore. Videocon network in Bihar, Haryana, Madhya Pradesh, Uttar Pradesh (East), UP (West) and Gujarat are part of this deal.
"Bharti Airtel has on March 16, 2016 entered into a definitive agreement with Videocon Telecommunications (VTL) to acquire, at an aggregate consideration of Rs 4,428 crore, rights to use 2 x 5 MHz spectrum in the 1800 MHz Band allotted to VTL by the government," Bharti Airtel said in a statement.
The telecommunications deal was struck just few hours after Idea Cellular's announcement of calling off the Rs 3,310 crore venture with Videocon.
"The closing of the transaction is subject to satisfaction of the standard conditions (including conditions stated in the Spectrum Trading Guidelines), as are normal to such transactions," Bharti Airtel said in a statement.
After the deal, Bharti Airtel's 4G coverage is likely to cover 19 circles from the current 15. The spectrum is valid till 18 December, 2032.
Meanwhile, Idea Cellular did not specify reasons for not going ahead with the deal.