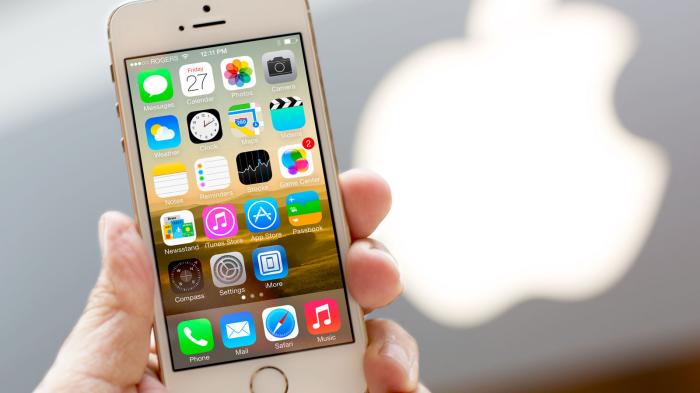 Wait, what just happened? Numerous iPhone users have claimed that they have been locked out of their handsets after a mysterious 'Error 53' message popped up on their screens.
The message has been appearing since the release of the iOS 9 update and can cause permanent death for iPhone 6 and 6s models that have undergone third party repairs, reports News.com.au.
Tech giant Apple has claimed that the error message is designed to protect customers, but thousands of users have complained that their iPhones have been rendered useless and beyond revival.
Company's official statement said, "We take our customer security very seriously and Error 53 is the result of security checks designed to protect our customers. iOS checks that the Touch ID sensor in your iPhone or iPad correctly matches your device's other components."
"If iOS finds a mismatch, the check fails and Touch ID, including for Apple Pay use, is disabled. This security measure is necessary to protect your device and prevent a fraudulent Touch ID sensor from being used. If a customer encounters Error 53, we encourage them to contact Apple Support," the statement further read.
If devices have undergone repairs by third party for components like the home button or the screen, the error 53 message can have devastating consequences.
-With agency inputs