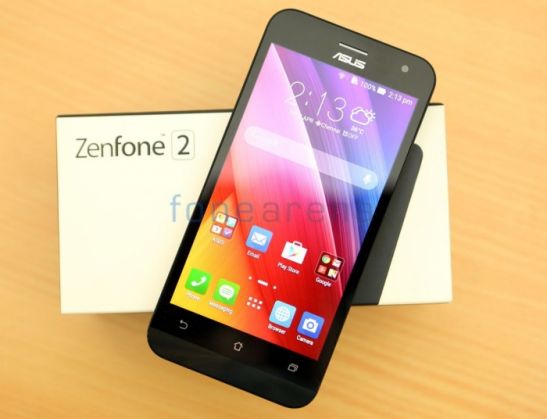 Asus has introduced a new smartphone, ZenFone 2 Deluxe Special Edition.
The Verge reported, ZenFone 2 contains a 256GB of internal storage and a polygonal pattern on its backplate. The other specifications seem identical to the 64GB and 128GB internal storage variants.
Screen and processor
The specs of the Asus ZenFone 2 Deluxe features 5.50-inch full-HD display and is powered by a 2.3GHz quad-core Intel Atom Z3580 SoC paired with 4GB of RAM.
Camera
It also comes with a 13-megapixel rear camera along with a 5-megapixel front camera and it is dual-SIM.
Battery and other specs
It has a 3000mAh battery and the 4G/ LTE smartphone runs on Android 5.0 Lollipop.
The special edition of the ZenFone 2 was introduced in Brazil and there is no word yet about whether it will come to the other countries.
With inputs from Agencies