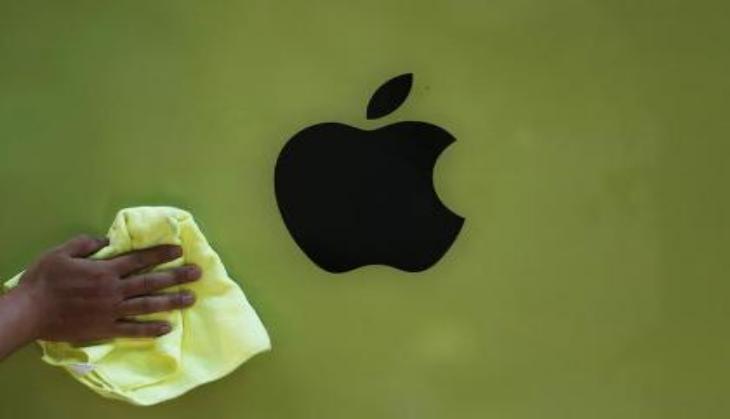 Tech giant Apple on 18 April confirmed that the annual Worldwide Developers Conference 2016 would take place in June in San Francisco. The week-long conference will begin on 13 June. 
According to media reports, not every interested developer can attend the event - contrary to last year. 
Apple senior vice-president of worldwide marketing Philip Schiller said in a release, "With four innovative operating systems and a new, intuitive programming language powering over one billion devices worldwide, there has never been a more exciting time to bring our developer community together."
"WWDC 2016 is going to be a landmark event for developers who are coding in Swift, and building apps and products for iOS, OS X, watchOS and tvOS," he added.