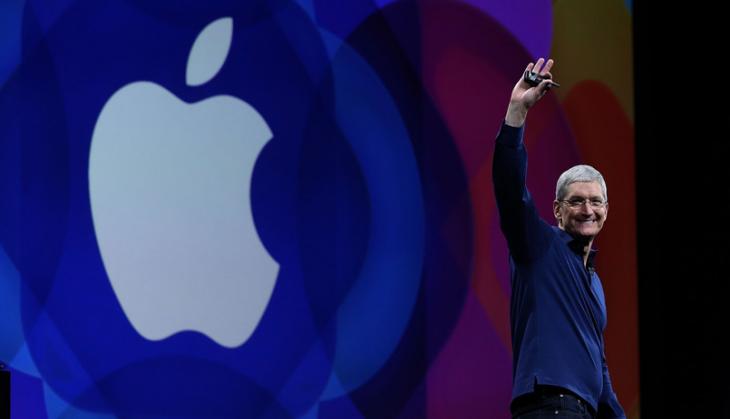 Apple's Chief Executive Officer, Tim Cook is likely to visit India and reportedly meet Prime Minister Narendra Modi this week.
Interestingly, Apple witnessed a major fall in the sale of its iphones and the tech giant is now exploring new growth markets such as India.
Cook's first official visit to India will comes after his visit to China where he invested $1 billion in a Chinese ride-hailing app.
According to a Reuters report, Cook will fly to India on Tuesday. However, Apple has not yet made any formal announcement about his visit nor have they shared the details of his schedule.
Earlier this month, India rejected Apple's idea to import used iPhones stating that India does not encourage dumping or recycling of hazardous materials.