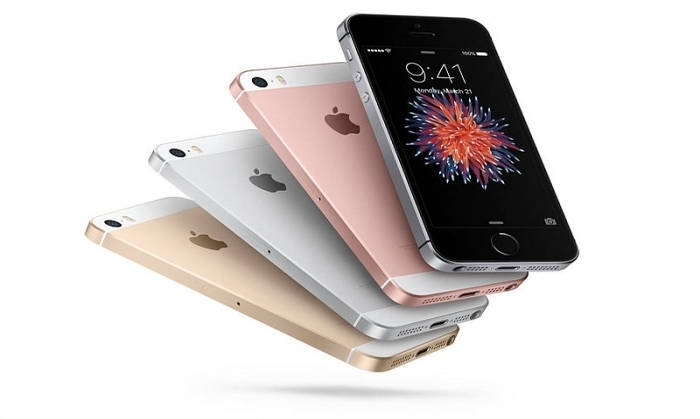 Tech giant Apple has revealed that iPhone users unlock their device 80 times a day on an average.
The revelation was made by the company during a press briefing on iPhone security.
According to an ANI report, around 89 per cent of iPhone owners use either a fingerprint to unlock their device with TouchID or a multi-digit numeric passcode, Apple said.
The company, while discussing the security of iOS devices with reporters during a Friday call, said that this statistic shows that more people have began taking cybersecurity seriously.