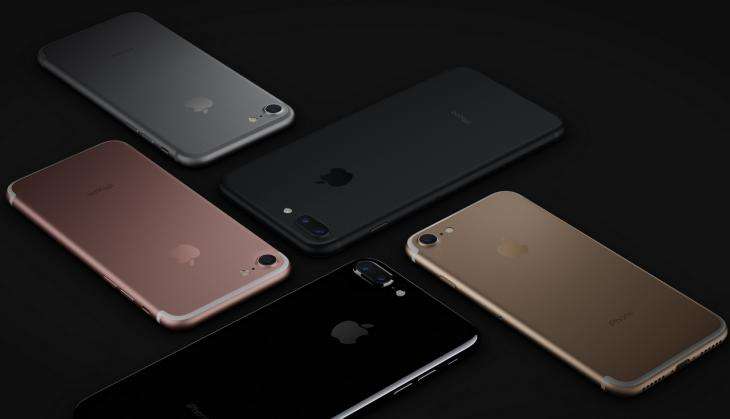 In one of the biggest night for Apple and its fans all over the world, Tim Cook launched new iPhones, Apple Watch Series 2 and made many other announcement about some exciting upgradations and features in its gadgets.
The new iPhones will come in Silver, Gold, Rose Gold, Black and Jet Black colours and will be available only in 32GB, 128GB and 256GB storage versions.
Also Read: Apple Watch Series 2: 10 things you need to know about Apple's second-gen smartwatch
To surprise, the company has also introduced the aluminium-finish Jet Black and mirrorless-finish Black variants replacing the earlier Space Grey ones.
The phones will be available in India from 7 October with prices starting at Rs 60,000 for 32GB.
Also, the new waterproof Apple Watch Series 2 which is upto 50m water resistant was announced at $369 or Rs 24,500 approx.
Last year, in India, the iPhone 6S price started at Rs 62,000 and went upto Rs 82,000 whereas, for iPhone 6S Plus the Rs 72,000 going up till Rs 92,000.