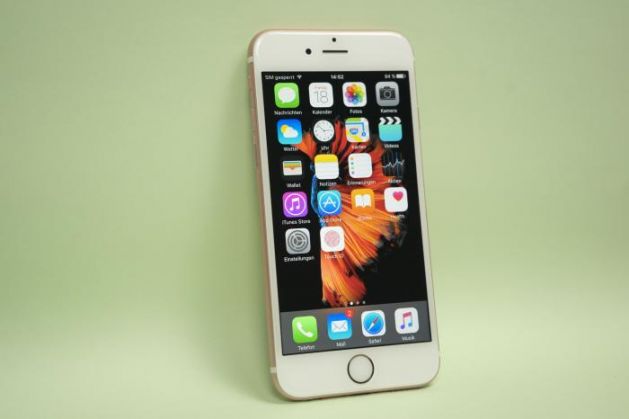 Just a few weeks after the release of Apple's latest iPhones, users have started airing complaints about the flagship Apple phones. The users complain of overheating Touch ID or home button while starting up the device.
Several users took to Apple support forum explaining the problem. When a user turned on the phone, the home screen appeared black and the Touch ID/ Home button felt hot.
However, some users also complained of acute battery drainage after the reset.
Apple in a statement said that this is the first hardware related issue with the new iPhones. Users of the new iPhone 6s are also experiencing software related bugs, including some concerning the new 3D Touch tap-reducing feature.
Apple guaranteed replacements of a software update or a hardware replacement that would fix the rather alarming overheating issue.
-ANI