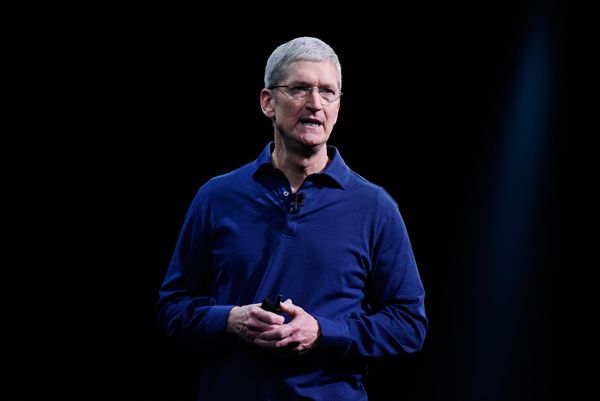 Apple CEO Tim Cook has lauded Prime Minister Narendra Modi for his 'Digital India' initiative, the Ministry of External Affairs said on 26 September. The Ministry added that the former has expressed his desire to be a part of this 'game changing' initiative.
"Tim Cook has expressed his great desire to be a part of Prime Minister Modi's ' Digital India' initiative and he also said it was a game changer," said MEA spokesperson Vikas Swarup.
"The Prime Minister had also discussed 'Apple Pay' with Tim Cook so that ways could be explored in using it for Jan Dhan Yojna, he told the media here.
The Indian Prime Minister and the Apple CEO had a one-on-one meeting at the Hotel Fairmont here.
"Dialling India for Digital. An exciting evening begins, as Apple CEO @tim_cook calls on PM @narendramodi," said Vikas Swarup in a tweet.
"We have a unique tie with India. Our founder Steve Jobs went to India for inspiration. Apple CEO @tim_cook tells PM," he said in another tweet.
Reports suggest that Apple is looking to invest in building manufacturing capacities in India, which could come as a major boost for Prime Minister Modi's 'Make in India' project.
-ANI