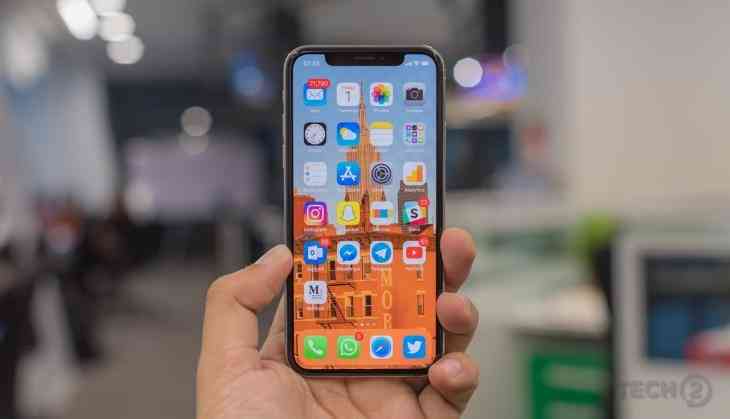 Apple India has joined hands with the ICICI Bank provide its customers with a cashback of up to Rs 10,000 on purchasing select iPhone mobile variants, iMac PCs and Apple watches. The offer provides with up to Rs 10,000 cashback on iPhone X and iMac devices along with Rs 8,000 on various other iPhone models along with a cashback offer of Rs 5,000 on the Apple watch and iPads. The cashback offer from ICICI bank is available only on EMI transactions completed ICICI Bank credit cards. There is a limit of 2 transactions per card.
The cashback offer comes with a Rs 10,000 cashback offer for flagship model iPhone X. Whereas, the iPhone 8 and iPhone 8 Plus are eligible for Rs. 8,000 cashback; iPhone 7 and iPhone 7 Plus come with Rs. 4,000 cashback; iPhone 6s, iPhone 6s Plus can be bought with Rs. 3,000 cashback; and, at last, iPhone SE and iPhone 6 get a cashback of Rs. 2,000 each under the same offer.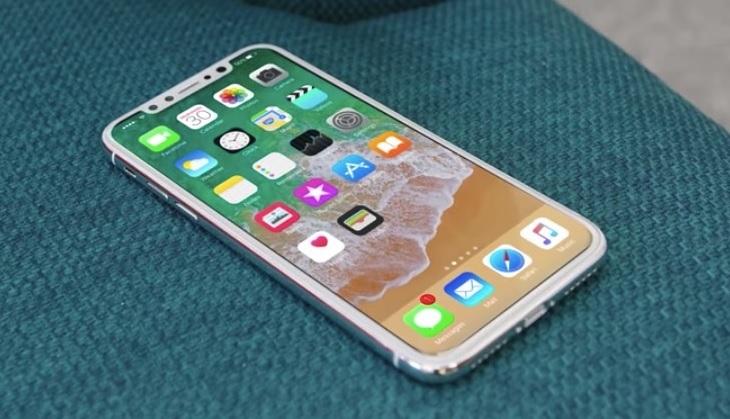 iPhone X (Twitter)
However, Apple hosted a sale on Amazon last week, under the banner of Apple fest, with Amazon offering heavy discounts on all the Apple devices in its sale.The Amazon sale also came up with up to Rs. 10,000 discount on Apple's latest devices. The Apple sale lasted till March 12 that offered that iPhone SE for a mere sum of Rs 18000.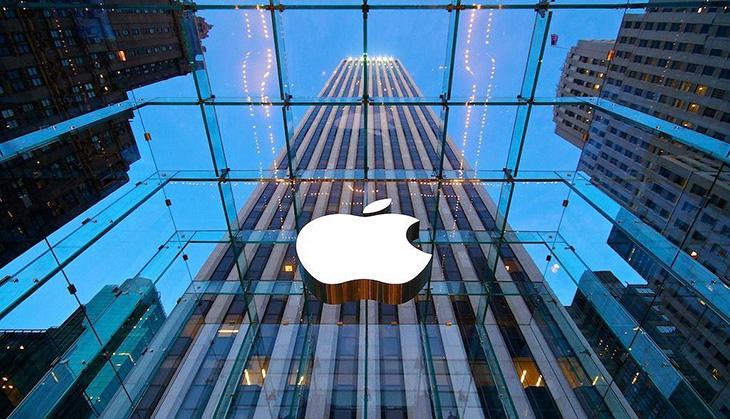 Apple (Twitter)
In the on-going cashback offer. Apple also entitles purchasers of MacBook models just like iPhone X, to a cashback of Rs. 10,000. And, iPad and Apple Watch variants get Rs. 5,000 cashback with ICICI credit card EMI transactions.
Another thing to be noted is the EMI tenures in the offers which include 6 months, 9 months, 12 months, 18 months, and 24 months. 13 percent interest is applicable on 6, 9, and 12 months, while 15 percent is applicable on 18 and 24-month tenures. The Cashback offer comes as a great chance for all the fans and this may be the opportune time to own your favourite Apple device.