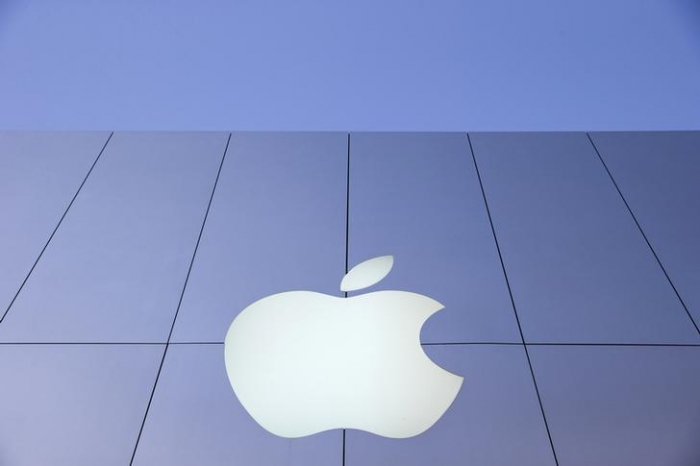 Most of you may not have heard of Professor Gurindar Sohi and Terani Vijaykumar. The two were a part of the team that sued Apple on patent infringement. And guess what? They won.
Sohi and Vijaykumar - both BITS Pilani alumni - were part of a team of four engineers who developed a "table based data speculation circuit for parallel processing computer". This technology - patented by Sohi, Vijayakumar and two others - was used for a processor found in iPhone 5S, iPhone 6, iPhone 6 Plus and iPad Air 2.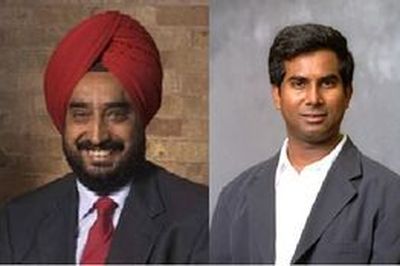 The complaint was filed by Wisconsin Alumni Research Foundation (WARF), University of Wisconsin. The team - led by Sohi - has alleged that Apple used their technology to "enhance efficiency and performance" of its iPhone and iPad processors.
WARF complained that the patented work "has been recognised as a major milestone in the field of computer microprocessor architecture/design... It improves the power efficiency and performance in processors with the help of a "data speculation circuit."
WARF had sued Apple for the sum of $862.4 million. The jury rejected that Apple infringed upon all the the six patents. Apple was ordered to pay the University of Wisconsin $234 million for infringing on the patent.
According to a Wall Street Journal report, Apple plans to take the case up to the US Court of Appeals.