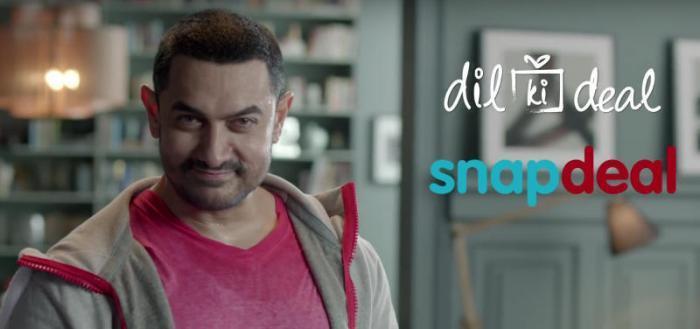 The Twitter campaign being run by users to downvote the most unlikely victim in the Aamir Khan row, Snapdeal, backfired when the app jumped from number 28 spot to number 24 spot on the Google Play store's list of top apps.
On 28 November, when Aamir Khan, who also happens to be the brand ambassador of Snapdeal, expressed his views on growing intolerance in the country, the app's ranking on Google Play store was 28. It was on the same spot the next day as well. However, when #AppWapsi, #BootOutSnapdeal started trending on Twitter due to the gathered force of outrage against him, the app witnessed an upsurge in ranking and went up by one rank to 27.
On 26 November, when #AppWapsi was at its peak, the app jumped five places in Indian ranking - the biggest jump in last 30 days.
Last time Catch checked the Google Play store's list of top apps in the country, Snapdeal was peacefully resting at number 24 spot.

After the entire fiasco, Snapdeal distanced itself from the entire controversy and issued an official statement saying that this is Aamir's personal matter.
To put it in simple words, there's nothing called bad publicity. Wink, wink.