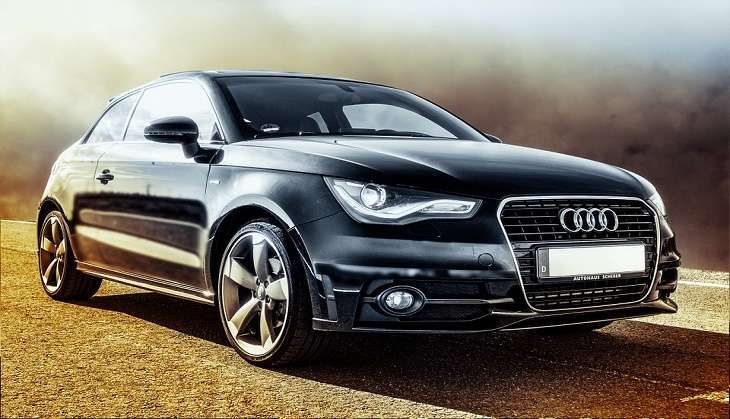 Following close on the heels of Tesla, automobile giants Audi have announced that they are working to unveil a self-driving car by 2017.
Unlike existing self-driving cars, Audi company claims that their technologically advanced car can be controlled by the eye and head signals of the driver.
Audi plans to launch both the hybrid and non-hybrid models of this electric car. Among its many features are its 12 ultrasonic sensors, laser scanner and high resolution video camera.
The self-drive system will automatically slow down the speed of the car when in traffic and will also maneuver it out of the traffic.
The buzz surrounding self-driving cars is at an all time high following the death of a person in an accident involving a self-driving Tesla car. In the wake of the accident, Tesla has issued an advisory asking drivers to keep their hands on the steering wheel even while driving on auto.