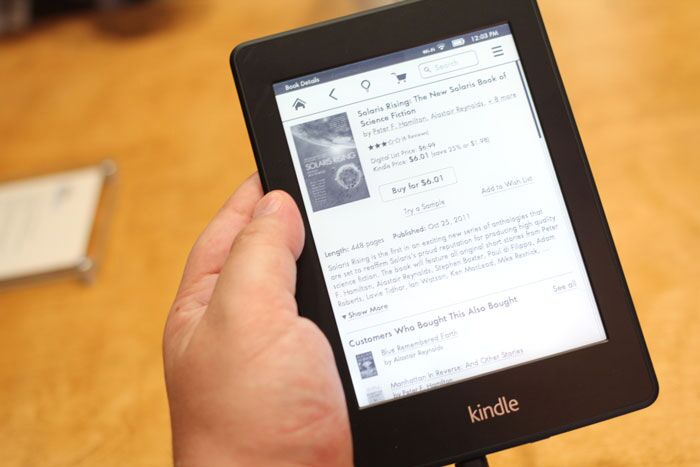 Amazon has launched its Kindle Unlimited which is Amazon's 'all-you-can-read' subscription service in India.
According to TechCrunch, the price for a one-month plan is at Rs. 99, but that will increase to Rs. 199 at the end of this month.
Amazon was one of the first companies to launch an e-reader in India when it made the Kindle available here in 2012. In terms of content, the Kindle Unlimited plan is up against Flipkart, which operates India 's largest e-book platform.
This is the first Asia launch for Kindle Unlimited, which is currently also available in the U.S., the United Kingdom, Germany, France, Italy, Spain, Brazil, Mexico and Canada.
-ANI