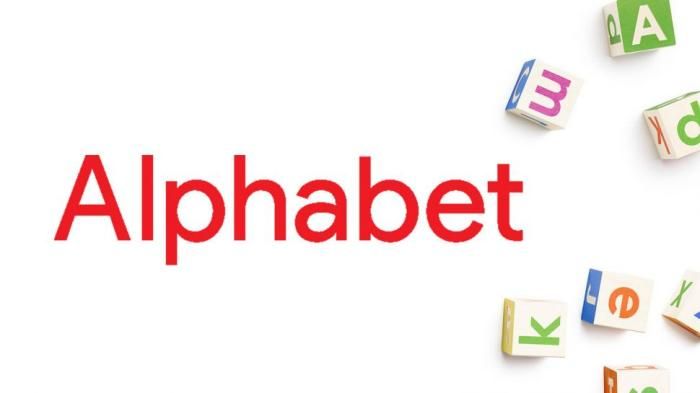 Apple reported mediocre earnings last week and this has turned out to be an unpleasant news for the company. Alphabet, Google's parent company is now the most valuable company in the world being worth $553 billion compared to Apple's $538 billion.
Despite spending $3.6 billion a year on projects like self-driving cars that don't make much money, Alphabet's advertising business drove the company to a strong last three months of 2015, surpassing expectations and sending the stock up in after-hours trading, reports The New York Times.Apple has been the most valuable company on Earth for nearly four years. Apple is, of course, reaping mammoth profits but its slowing iPhone business is a big concern.
Alphabet's total revenue, barring currency fluctuations, increased 24 percent to $21.3 billion, when compared with the same period in 2014.
"Above all, our Q4 results show the great momentum and opportunity we have in mobile search and across Google's range of businesses," said Sundar Pichai, the chief executive of the Google business, to The New York Times.