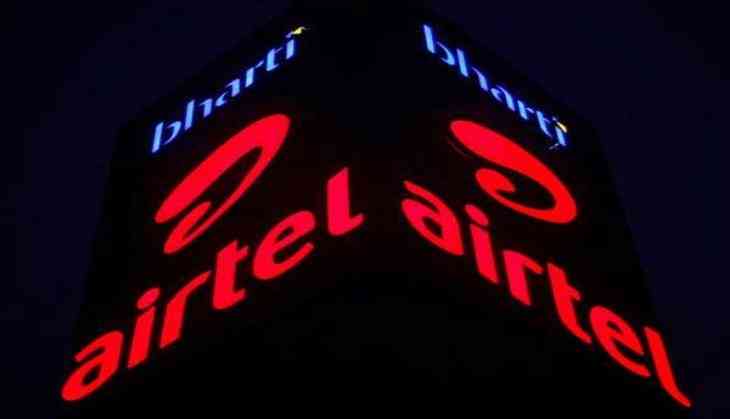 Taking care of its home broadband users, the Indian global telecommunications services company Airtel has started service of 'carry forward' on the broadband connection on 7th November.
Now if you are using Airtel broadband, then you do not need to worry about un-used data.
Interestingly, if your bill cycle gets complete and if the data you get in your plan is left, the company will add it to the account in the next month.
Bharti Airtel broadband segment head George Maithan said on this occasion: "With this step, our home broadband user will not have to worry about their unused data. Now without worrying about the data, the users will be able to enjoy world class quality with our V-Fiber service."
The best thing is that, with this advantage of Carry Forward facility, the user will be eligible to get up to 1000 GB of data in his account and can track it via the MyAirtel app when needed. Which means that you can access unused data only up to 1000 GB in your account, above it will not be able to connect to your account.
Initially, Airtel began this service for mobile customers in July this year. This service is only for the postpaid users of the company and the users are taking advantage of this service from the month of August.