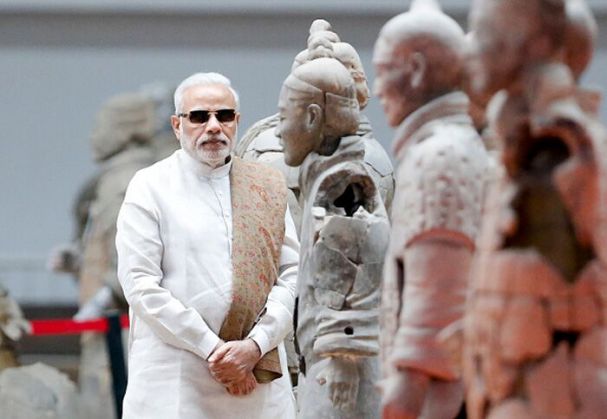 Google has done it again!
After listing Prime Minister Narendra Modi under the list of 'top 10 criminals of the world', the search engine has listed him in another embarrassing list. This time the list is 'most stupid Prime Ministers in the world'.
Who else?
This time our Prime Minister is not alone. The list has many other Prime Ministers including, UK Prime Minister David Cameron, Australia's Tony Abbot, and Thailand's former Prime Minister Abhisit Vejjajiva.
Who is to be blamed?
After the last fiasco, Google's search algorithm was to be blamed when Narendra Modi's name was under the top 10 criminals of the world, which was completely SEO related. Later, Google issued an apology and fixed the situation.
A British daily was to be blamed for the debacle as it had filled erroneous meta-data in the article which had Modi's picture.
Now, in this case too, the words 'Prime Minister' and 'stupid' directed to an article on Reuters which is titled Why work with India's new leader? It's the economy, stupid. Since the word 'stupid' is present in the headline and the article is about why US should work closely with India, is the reason behind this bizarre search result.
It would be interesting to see if Google issues an apology for this too or we might see something like this happening again in the future.