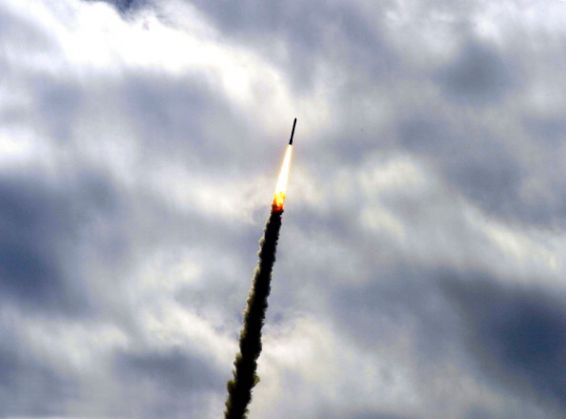 Indian Space Research Organisation (ISRO) is set to help United States in launching one of its satellites. ISRO has a bright track record of launching satellites for 19 countries which also includes space-faring stations. However, this would be the first time that US will be using an Indian vehicle to launch its satellite in space.
Polar Satellite Launch Vehicle (PSLV) will be used to put its satellite in the orbit.
"US will be the 20th country to sign up for a commercial launch by India. It's the cost-effective technology we have," said ISRO chairman A S Kiran Kumar.
How many satellites has ISRO launched so far?
So far, India has launched 45 satellites for 19 countries. Kumar also stated that another 28 satellites belonging to other countries will be launched in the span of next two years. He said that to increase ISRO's capacity is the need of the hour.
Presently, ISRO is gearing up to launch GSLV-Mark-II around 27 August. He added, "The 2.1-tonne capacity GSLV-Mark-II will be carrying a communication satellite," he said. "By March 2016, we will launch seven satellites."
Interestingly, after a successful Mars mission, India is now planning a mission to Mars.