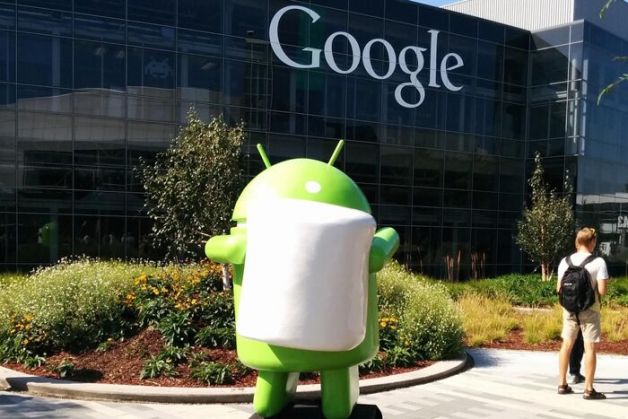 Google has a thing for sugary treats. Google's fetish for popular confectionery cannot be ignored when the operating system you use in your phones is named on these items. Take a look-- Lollipop (5.0), KitKat (4.4), Jellybean (4.1) and Ice Cream Sandwich (4.0), and now Marshmallow (6.0).
Why Marshmallow?
"Whether you like them straight out of the bag, roasted to a golden brown exterior with a molten center, or in fluff form, who doesn't like marshmallows?" product manager Jamal Eason asked in a post on the Android developer blog.
Eason also mentioned that developers who are planning to develop or update applications for Android can now download the software.
What are the features?
The latest version of Android will include major enhancements like fingerprint sensor and an updated power saving mode. Marshmallow also streamlines the "permissions" model for users to install and upgrade apps.
According to Google, users of certain apps need not to grant permission while installing or upgrading. To make it easier, the application itself requests permission.
As many as 80 per cent users in the world use Android, however many use older versions too. Market surveys also tell that Android is the leading platform on tablets too.