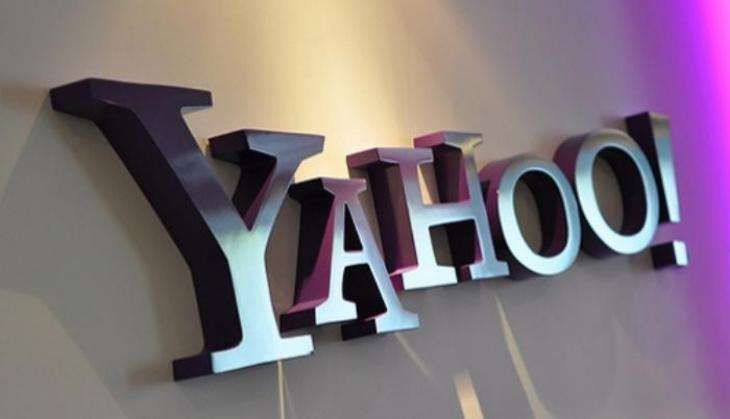 Yahoo Inc on Thursday said its network was hacked in 2014 and information of at least 500 million user accounts was stolen. The company believes the hack was "state-sponsored".
According to the company, the data which was stolen may include details like names, email addresses, telephone numbers, dates of birth, hashed passwords and encrypted or un-encrypted security questions. The company, however, added that details like unprotected passwords, payment card data or bank account information may not have been leaked.
"Based on the ongoing investigation, Yahoo believes that information associated with at least 500 million user accounts was stolen," the company said in a statement.
"Yahoo is working closely with law enforcement on this matter," the statement from the internet-giant added.
The company has urged affected users to change passwords, adding that those who have not changed their password since 2014 must also change it as a precautionary measure.
"Online intrusions and thefts by state-sponsored actors have become increasingly common across the technology industry," said Yahoo in a release.
"Yahoo and other companies have launched programs to detect and notify users when a company strongly suspects that a state-sponsored actor has targeted an account," the release added.
Investigation in the matter is currently underway and Yahoo users are advised by the company to report any suspicious activity related to their online account.