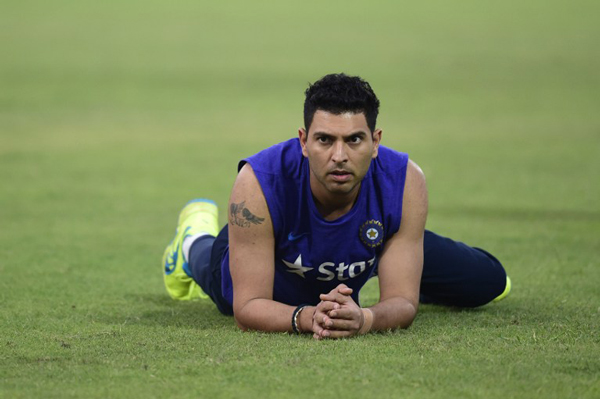 Yuvraj Singh's father Yograj Singh, once again, launched a blistering attack against Indian skipper Mahendra Singh Dhoni for bringing his son, the left-handed batsman, 6-down in the match against Bangladesh.
He also questioned Dhoni's decision of not giving enough overs to Yuvraj. "After not playing international cricket for two years and then making a comeback is fantastic - hats off to him. The captain expects him to perform and then suddenly drops him to No 7 (against Bangladesh). What the f**k is happening? What is the captain trying to prove?" Yograj asked during an interview with Mid-Day, on Saturday.
"I have played under the greatest captain - Ashok Mankad - so I know what is going around. I have told my son not to worry because his time will come and that is just around the corner. Let me see MS Dhoni being dropped for two years or anybody else getting dropped and making a comeback to the Indian team and whether they score a single run," Yograj added.
India defeated Bangladesh by 1 run in a nail-biting finish. However, Yuvraj came third-down and scored 21 runs on 18 balls against Australia in the last match on Sunday, 27 March.