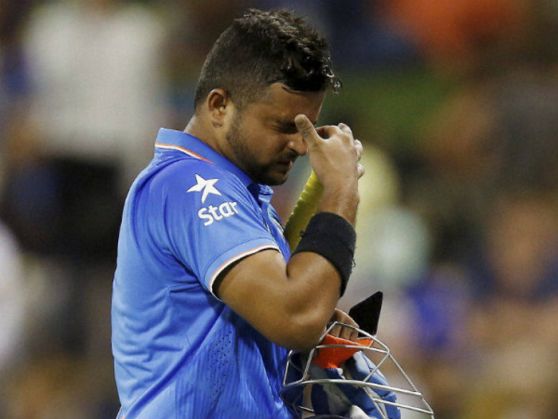 Indian cricketer Suresh Raina has found himself in the midst of a match-fixing controversy on the eve of India's World T20 semi-final clash against West Indies in Mumbai.
According to media reports, Raina was earlier being investigated by Sri Lanka Cricket (SLC) on possible involvement in match-fixing, after being seen with a woman, who is known to be a close associate of a bookie.
More than a year after the investigations started, the same case reportedly resurfaced after UNP Colombo District MP SM Marikkar raised the matter in the Sri Lankan Parliament.
Marikkar questioned the country's sports minister on whether he was aware of any wrong-doing by Raina and also asked for reports on the investigation carried out on the player.
Hinting at possible foul play during the investigation, Marikkar reportedly asked the minister to reveal names of officials responsible, in case the reports had been destroyed.
His question has subsequently been included in the latest Addendum to the Order Book of Parliament.
-Edited by Aishwarya Yerra