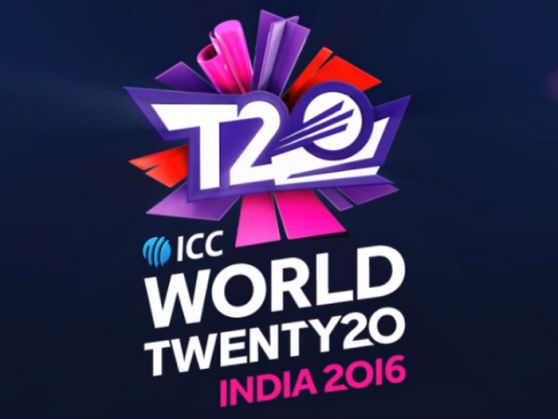 The Super 10 round of the 2016 edition of the ICC World T20 started in Nagpur on Tuesday, 15 March, with New Zealand beating India by 47 runs in the opening game.
The Kiwis bowled India out for a paltry 79 runs to start their campaign on a winning note. The tournament will continue till 3 April, when Kolkata will play host to the final.
Here's a look at the groupings and complete schedule of the final round.
Groupings
Group 1: Sri Lanka, South Africa, West Indies, England and Afghanistan.
Group 2: New Zealand, Pakistan, Australia, Bangladesh and India.
Fixtures
15 March: India vs New Zealand (Nagpur)
16 March: Pakistan vs Bangaldesh (Kolkata)
16 March: West Indies vs England (Mumbai)
17 March: Sri Lanka vs Afghanistan (Kolkata)
18 March: Australia vs New Zealand (Dharamsala)
18 March: South Africa vs England (Mumbai)
19 March: India vs Pakistan (Kolkata)
20 March: South Africa vs Afghanistan (Mumbai)
20 March: Sri Lanka vs West Indies (Bengaluru)
21 March: Australia vs Bangladesh (Bengaluru)
22 March: New Zealand vs Pakistan (Mohali)
23 March: England vs Afghanistan (Delhi)
23 March: India vs Bangladesh (Bengaluru)
25 March: Pakistan vs Australia (Mohali)
25 March: South Africa vs West Indies (Nagpur)
26 March: Bangladesh vs New Zealand (Kolkata)
26 March: Sri Lanka vs England (Delhi)
27 March: Afghanistan vs West Indies (Nagpur)
27 March: India vs Australia (Mohali)
28 March: South Africa vs Sri Lanka (Delhi)
30 March: 1st semifinal (Delhi)
31 March: 2nd semifinal (Mumbai)
2 April: Final (Kolkata)