Zimbabwe Cricket removes skipper Cremer, all coaching staff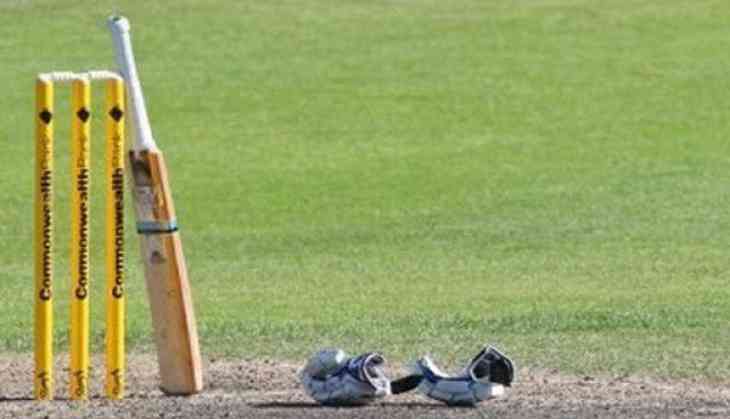 Zimbabwe Cricket have sacked skipper Graeme Cremer and the entire coaching staff following an unsuccessful World Cup qualifier campaign.
According to reports, Brendan Taylor is likely to take over the team's leadership, as per ESPNcricinfo.
Not only head coach Heath Streak, batting coach Lance Klusener, bowling coach Douglas Hondo, fielding coach Walter Chawaguta, fitness coach Sean Bell and team analyst Stanley Chioza , all other coaching staff, including the Zimbabwe A coach Wayne James and Under-19 coach Stephen Mangongo have been booted out.
"Further to our discussions, please give your technical staff (and yourself included) until 3 pm tomorrow to formally resign. After which time the technical team can consider themselves dismissed and relieved of their duties with immediate effect," said Zimbabwe Cricket MD Faisal Hasnain, through an email sent to Streak.
However, Streak and his staff refused to resign on the principle that they did not consider their overall work a failure.
According to ESPNcricinfo, Streak conveyed his disappointment, saying, "For everything I have given Zimbabwe Cricket, as a former player and a coach, to be given an email with no full explanation or even the courtesy of a hearing is something I didn't expect," Streak said. "I understand that every coach's tenure will come to an end, but we should at least have been given the chance to give our comments and ask some questions. I was looking to take the team to the World T20 in 2020."
--ANI
Also Read: Reliance Jio announces 12-month extension of benefits to Prime members