WWE superstars Brie Bella and Daniel Bryan trying for baby no 2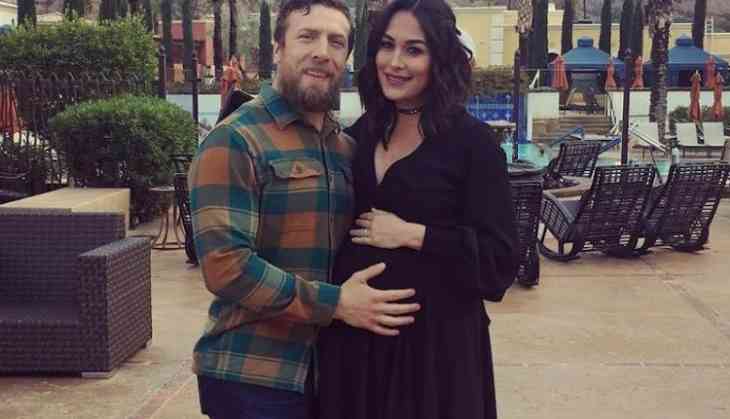 WWE Diva's champion Brie Bella and Daniel Bryan are planning to have a second child. The Total Bellas diva told People Magazine, "My husband is dying to have like, baby number two," she also added that in 2019, they can start trying.
Brie and Daniels's daughter Birdie turned one and the couple is already having baby fever.
Brie even said that she wants to go back to the ring, "I would love one more little story at WWE, I would love to get back in the ring, even if it was just another fun thing like the Royal Rumble, I just, I miss the ring a lot."
Also Read:WWE Money in the Bank: Daniel Bryan and Samoa Joe face off confirmed for Ladder Match qualifier