Viral Video: Lionel Messi playing football with his hugeass dog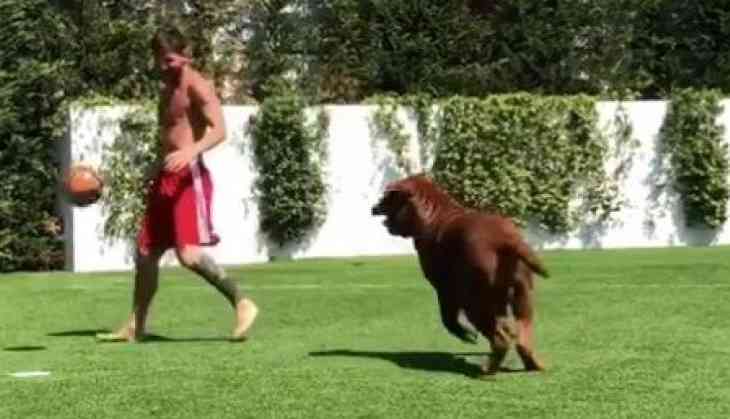 Messi's wife, Antonella Roccuzzo posted a video of Messi messing up with his huge-ass dog. The video shows the multiple-time Ballon d'Or winner dribbling the ball and the dog chasing it. The dog didn't know that he is messing up with the best footballers of all-time.
One Instagram user commented, "He won't even spare his dog." The video got 4.8 million views - and still counting - the video has won many hearts in the online world.
Along with the millions of views, the video has also garnered 1.3 million 'likes and more than 25,000 comments since it was posted yesterday.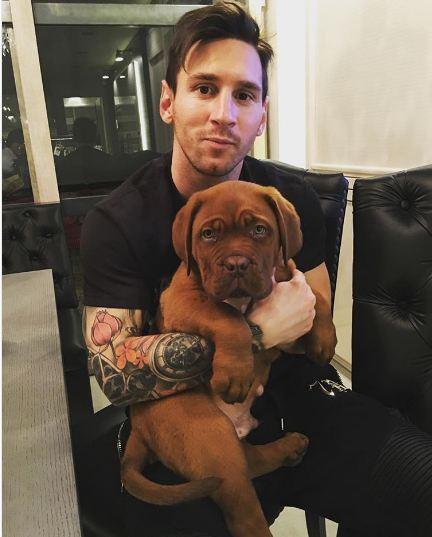 "All hail the king," says one Instagram user on the video. "Hmmm... Messi's secret revealed! I need a dog," says another.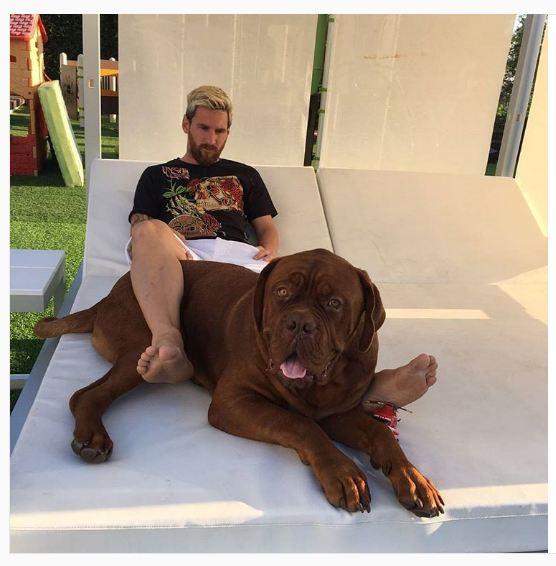 It was back in January 2016 when Messi introduced Hulk to the world as the "newest member of the family".
Also Read: Viral Video: Paris woman assaulted in broad day light outside a cafe