Vietnam busts $26 million online betting ring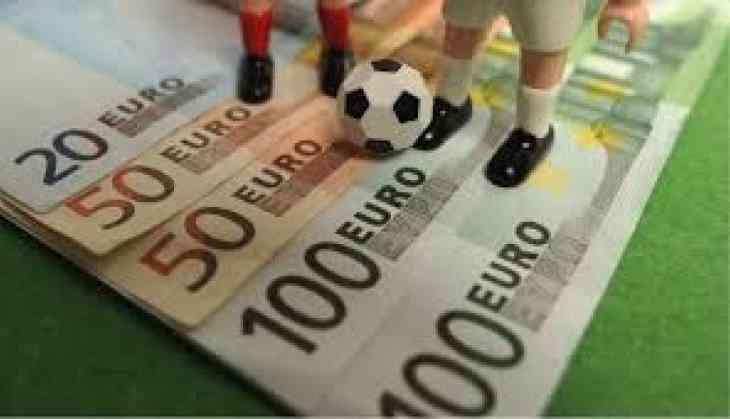 Online football gambling has grown over the years and during FIFA World Cup it increases two-fold. Yesterday, Vietnamese police busted an online soccer gambling racket worth $26 million. Four people were arrested in this connection as gambling is not allowed in Vietnam.
According to reports, four were arrested in Ho Chi Minh City when they were functioning through the Philippines-based website. Many others were summoned for questioning.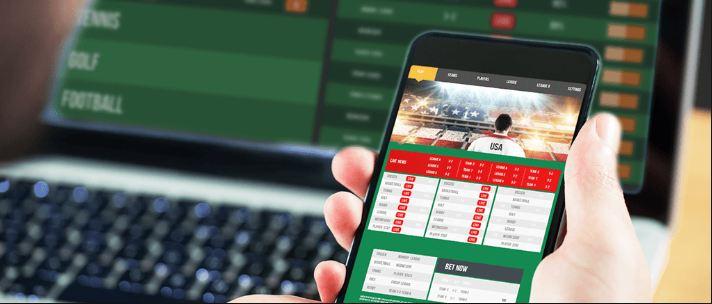 State-run Vietnam Television reported, "Since early 2017, the total transactions of the gambling ring have been worth more than 600 billion dongs ($26 million),"
According to Vietnam criminal code, someone involved in gambling can get up to 10 years jail.
In 2017, the government introduced a pilot programme that allows bet on limited matches and, the law allowed state-sanctioned betting. However, there is an illegal market that is dominant in Vietnam. $44 per match is allowed for betting.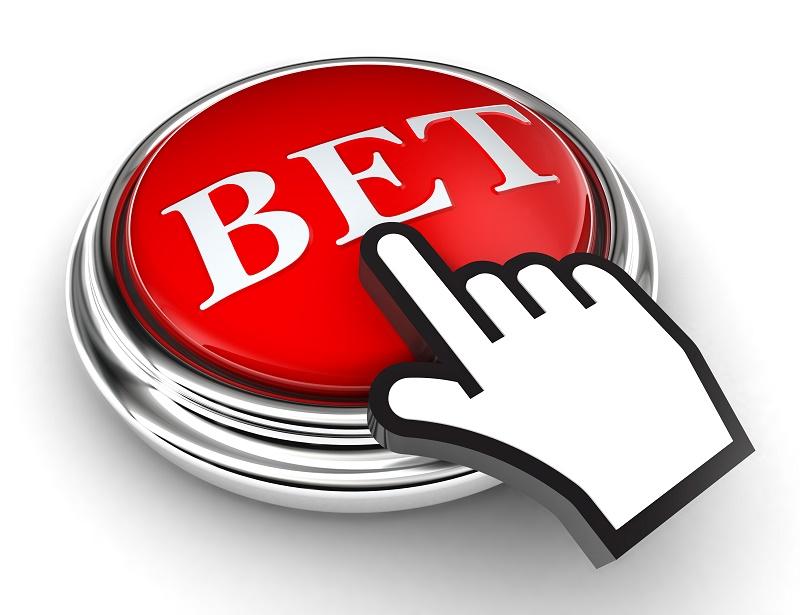 According to Deputy national police spokesman Krissana Pattanacharoen said, " At least 2,500 suspected gamblers have been arrested from June 14 to June 20 as part of a sweeping crackdown."
Prime Minister of Cambodia, Hun Sen during a Facebook Live screening requested listeners not to bet as the ball is round and unpredictable.
Also Read:Benazir Bhutto's daughter plans legal action against Benazir's biopic