Video: When AB de Villiers was caught cheating against India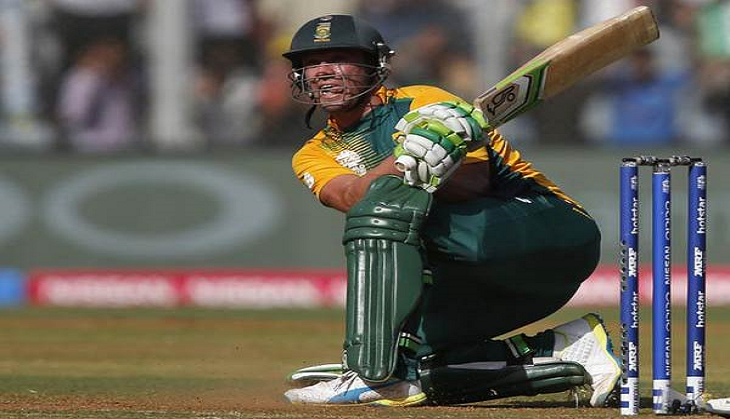 Cricket is popularly known as the 'The Gentleman's Game' but the spirit of the game is tarnished by the players sometimes.
South African player AB de Villiers is one of the most loved and respected cricketers. He is not only popular in his own country, but he is admired widely all across the globe.
In an unbelievable incident, AB de Villiers was once caught cheating on field in a One Day International match against India.
Indian player Sachin Tendulkar, who was positioned in the slip area, beautifully caught the wicketkeeper batsman AB in pacer Zaheer Khan's over. It was crystal clear that AB had edged the ball but umpire Aleem Dar, anyway, declared the player not-out.
It came as a huge shock to cricket fans, that De Villiers didn't walk out when he had nicked the ball and continued to play his inning.
The disappointment on the faces of Indian player was largely visible as they tried to convince the umpire.