Ronaldo bust at Madeira Airport replaced by new statue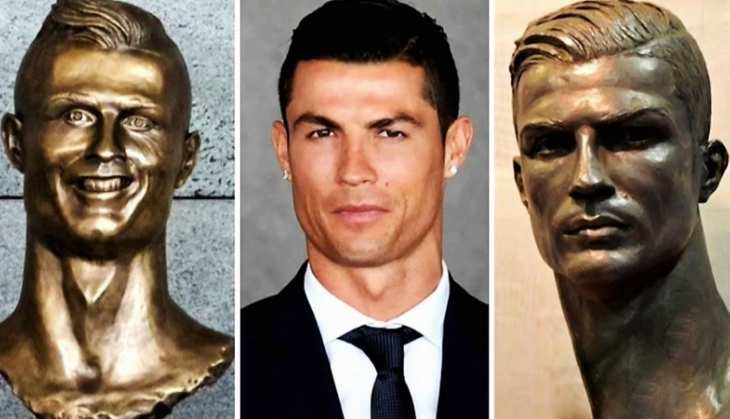 Not so popular bust of the forward player of Portuguese national team Cristiano Ronaldo has been replaced by the one which is very close to the looks of the soccer player.
The statue was unveiled in March last year at the Madeira airport, a volcanic island southwest of the Portuguese mainland. But, shortly after the statue was inaugurated, it became a global mockery because of the broad smile and close-set eyes.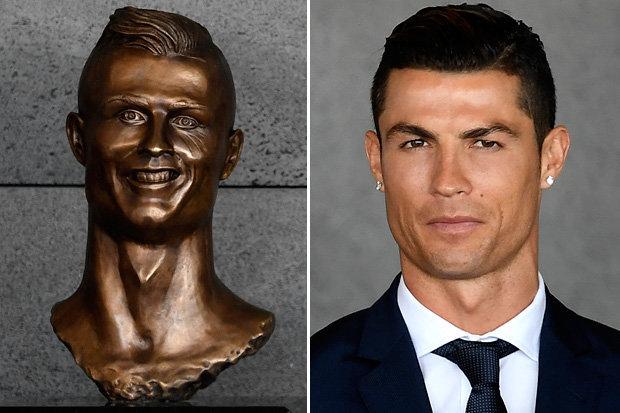 This statue was sculpted by Emanuel Santos and he liked the first Ronaldo bust as it was more like Ronaldo.
It was after Ronaldo and his family were dissatisfied with the bust that they requested the replacement. According to Diario de Noticias Madeira, airport director Duarte Ferreira said, "the replacement was requested by the Aveiro family, through the CR7 Museum."
Also Read:FIFA World cup 2018: Team England forced to spray mosquito repellent ahead of the match with Tunisia, See pics inside