Nikki Bella couldn't masturbate because of John Cena's sex scenes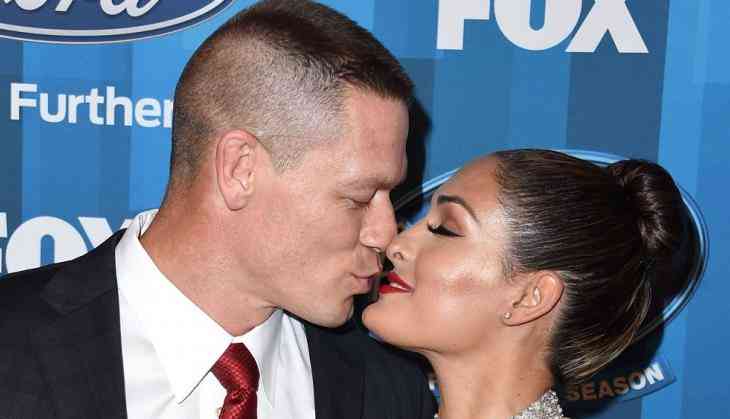 The former WWE Divas champion and John Cena's would be wife Nikki Bella hosted her bachelorette party in Paris on Sunday. During the celebration, she revealed that seeing her would be husband John Cena becoming intimate with a co-star for a movie had affected her badly.
She said, "Imagine watching your man do a sex scene and have the whole world see his big butt," She also added, "You know you get visuals. I swear, I couldn't masturbate forever because I just think of the sex scene."
Attendees for the bachelorette were sister Brie Bella, mom Kathy, brother J.J and a few close friends.
John and Nikki parted their ways three months ago when they were a week shy of their wedding. But, a month back the couple has mended their ways and once again decided to get married soon.
Also Read:Croatian President Kolinda Grabar Kitarovic's bikini pics go viral – is it real?