FIFA World Cup 2018: Ronaldo's girlfriend Georgina Rodriguez trolled after Portugal defeat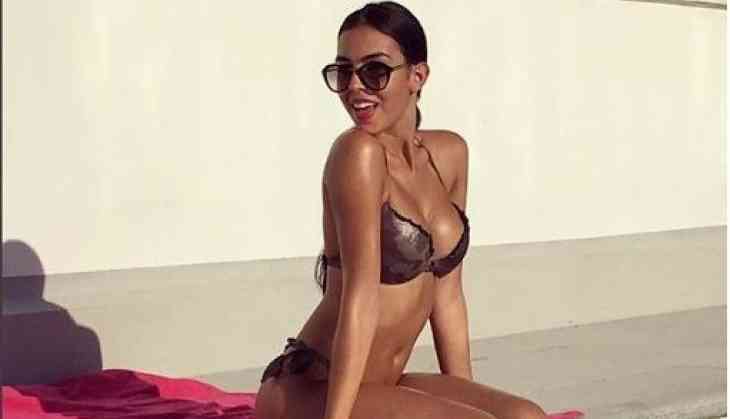 Football superstar Cristiano Ronaldo's partner Georgina Rodriguez has been targeted on social media to be trolled after Portugal was ousted from the FIFA World Cup 2018 after losing to Uruguay in the Round of 16. The 55 minutes match was a thrilling battle as predicted by fans.
Fans blamed Ronaldo's girl friend Georgina for the defeat in Saturday match. She has been harassed by people on her Instagram account. In a post where she wished Ronaldo good luck was trolled with malicious comments.
Some even posted Uruguay's flag and comments like "Good bay Portugal" and "Uruguay, jeje," Some Iranian fans did not lose the opportunity to take the revenge for their teams to defeat to Portugal in the group stage, one Iranian fan said, "You must say now Cristiano go to house."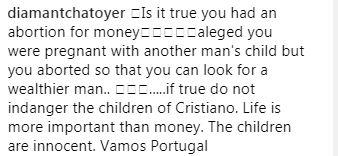 Some even posted comments like, "Yep, your boyfriend is going home now," "They are going home tonighttttttt" Just like other WAGS, she was also accused of bringing bad luck, some said, "Your greatest mistake was to visit matches. You're not lucky one, unfortunately."
Georgina, a Spanish national started dating the Portuguese superstar forward in 2016. In 2017 she gave birth to daughter Alana Martina.
Also Read:Watch: Kangaroo interrupts soccer game, tries out as goalie