FIFA World Cup 2018: Indian fan commits suicide after Argentina lost match to Croatia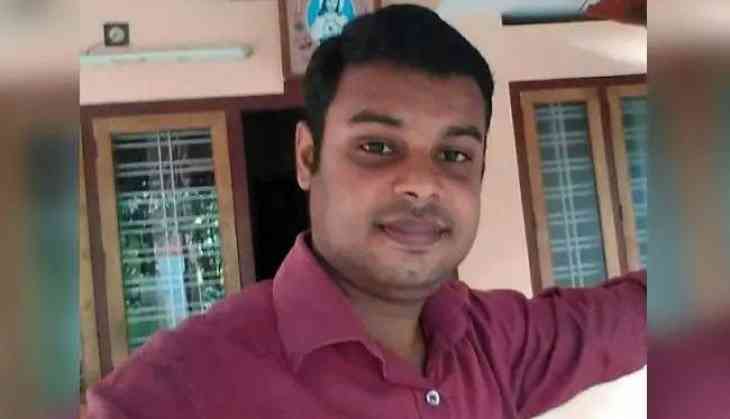 A 30-year-old football fan Dinu Alex from Kottayam, Kerala plunged into the Meenachil river after Argentina lost a winning goal to Croatia on Thursday.
The match between Argentina and Croatia came as a shock. A 3-0 defeat against Croatia was the biggest defeat for the team in history.
Alex left a note that he was not able to bear the pain of Argentina's defeat. According to a family member, post-match Alex seemed to be disturbed and was not found for hours, when they filled a report of his missing.
Defeat of #Argentina against #Croatia . Emotional football fan in #Kottayam #Kerala attempts suicide by jumping into river. Police personnel & firefighters begin search. #ArgentinaCroatia

— biju govind (@bijugovind) June 22, 2018
Immediately after the report was filed, police launched a search operation but it was difficult because of heavy rainfall.
In a statement Alex's friends stated that he was very much sure that his favourite team would be able to make it to the next round but was devastated with the result, he cried and switched off his phone and went towards the river.
Also Read:Vietnam busts $26 million online betting ring