FIFA World Cup 2018: 2.5 million football fans reached Russia, thousands of Chinese fans bought fake tickets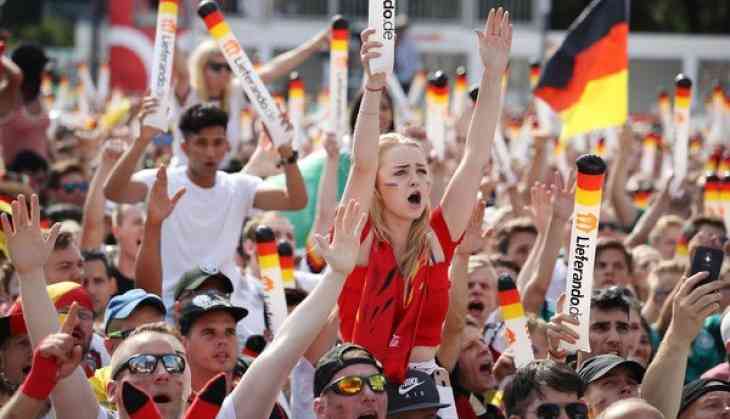 Some two million football fans reached the FIFA World Cup 2018 said the organisers on Thursday. This statement was published after a 1-1 draw between Australia and Denmark.
The statement said, "To date, more than 2.6 million tickets have been allocated to football fans all around the world, with ticket sales ongoing until 15 July. On average, World Cup stadium occupancy is at 97% and more than 70,000 tickets have been resold."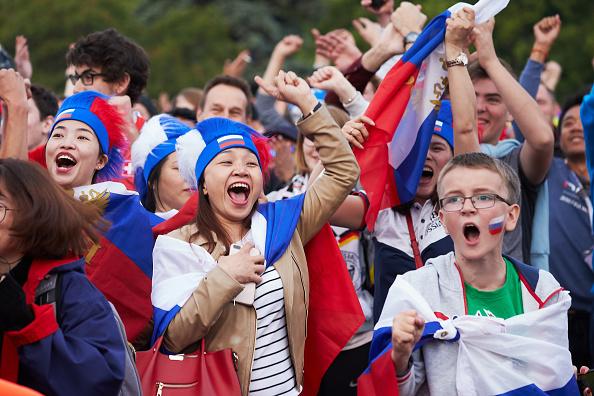 While there were millions of fans who managed to see their favourite player on the pitch, there are thousands of Chinese fans whose tickets never materialised. Even the Chinese government pointed at the Moscow company called Anzhi.
There has been a confirmation of the fraud from the Chinese Embassy in Moscow last week. There has been one arrest in this connection this week. Fans in China had bought 40,251 of them, making their country ninth in ticket sales.
Also Read:FIFA World Cup 2018: When Lionel Messi suffered and cried