Arsenal player Hector Bellerin wants to be fashion designer after retiring from football
Spanish defender Bellerin spoke about his post-career aspirations in fashion.

In an interview with Wealth Simple, the colourfully-dressed Spaniard revealed he has aspirations away from sport.

He said: "Becoming a designer myself is a long-term goal. I've seen my mom do it since I was really young and I've seen some of the pieces that she was able to create.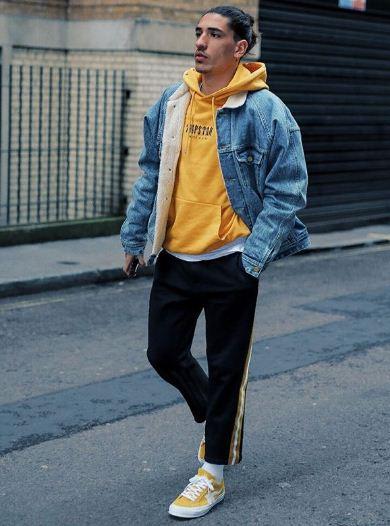 "I wouldn't like to just print a t-shirt with my name and put it online. I want to do something that is different, that people can appreciate, not just for who I am, but for what those pieces are."
Also Read: Brazilian footballer Neymar's sexy girlfriend Bruna Marquezine strips off for erotic sex scenes in TV show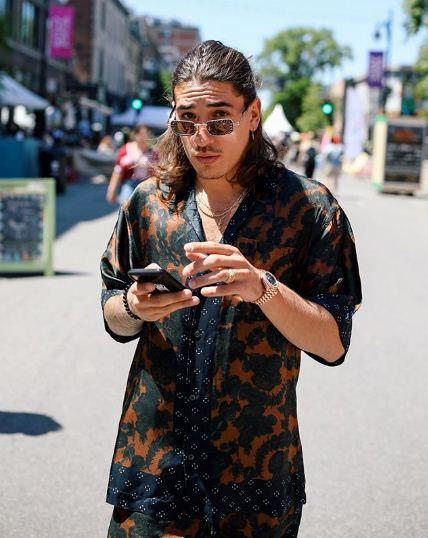 Bellerin recalled his first break in football when he developed through the Barcelona academy and got his first paycheck.

All of the players would buy exactly the same thing.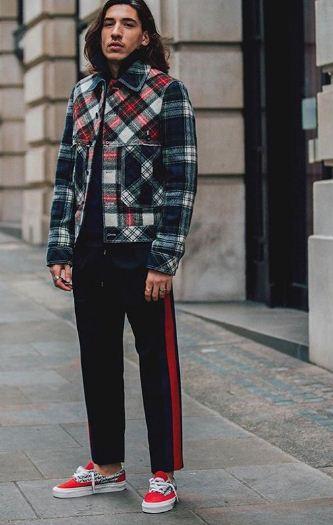 He said: "In football, we have this thing that we all carry to training — our wash bag — and all the players come in with Gucci or Louis Vuitton. And so, with your first big paycheck, that's what everyone would go and buy.