Former WWE Divas champion Paige attacked post Money in the Bank show, man ask her to 'Lose Some Weight'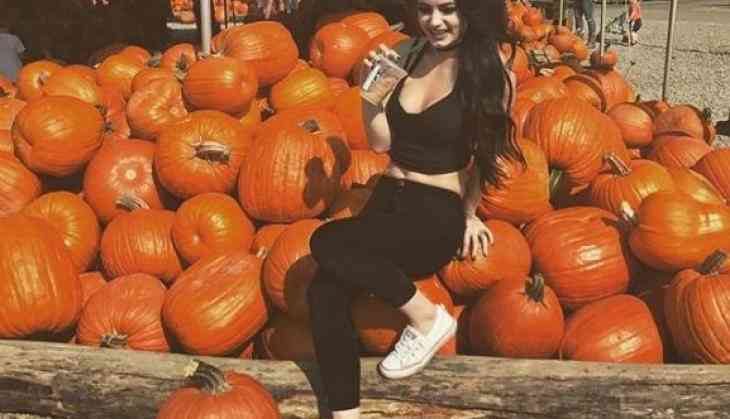 While returning back from Money in the Bank that happened in in Rosemont, Illinois on Sunday, former Divas champion and current general manager of Smackdown Paige was attacked on the face and insulted by a man. The man advised Paige to "lose some weight".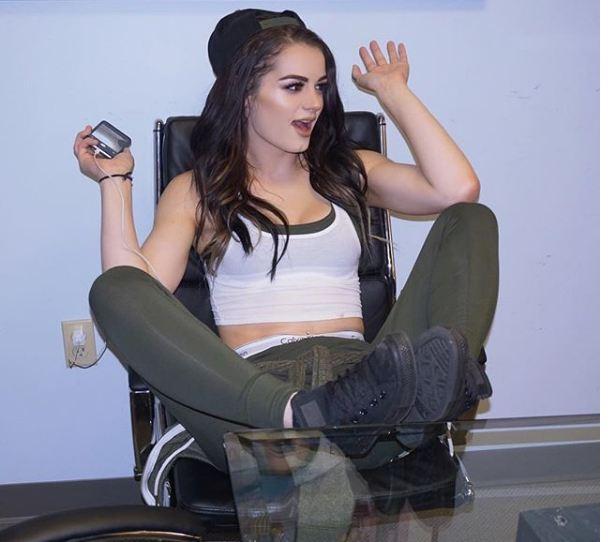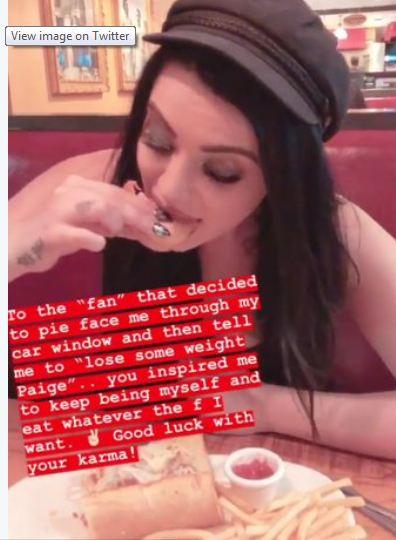 She wrote on her Instagram, " Paige wrote: "To the fan that decided to pie face me through my car window and then told me to 'lose some weight Paige', you inspired me to keep being myself and eat whatever the f*** I want. Good luck with your karma!"
According to Paige, the attack was very painful as the former Diva real name Saraya-Jade Bevis is battling an eating disorder.
Also Read:Money in the Bank 2018: The Monster Braun Strowman wins the ladder match