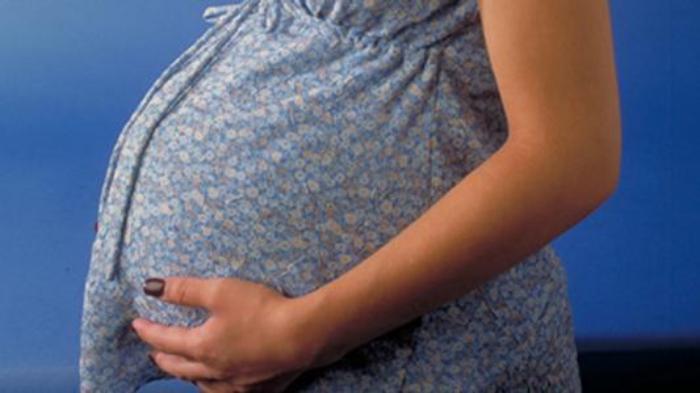 A woman, who has attained motherhood through a surrogacy procedure, is entitled to six months maternity leave like any other woman, the Bombay High Court has ruled.
"Having considered rules 551(C) and (E) of Child Adoption Leave and Rules, we find that a case is made out for grant of interim relief as there is nothing in these rules, which would disentitle maternity leave to a woman, who has attained motherhood through surrogacy procedure," a Bench of Justices Anoop Mohta and G.S. Kulkarni said in their order delivered on 29 January.
Accordingly, the judges, granting interim relief, asked the Central Railway (CR) to grant 180 days maternity leave to its woman employee, who had filed the petition challenging the decision of authorities to reject her leave application.
The High Court posted the matter for disposal on 11 March.
The petitioner had approached the court after the CR refused to give her maternity leave on the ground that there was no provision in the rules to grant such leave in case of surrogacy mothers.
When the surrogate mother completed 33 weeks of pregnancy, the petitioner applied for maternity leave, but her application was rejected by the CR. Being aggrieved, she moved the High Court.