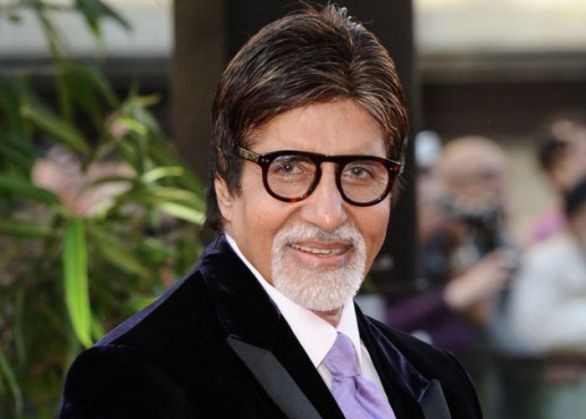 When it comes celebrities, we often get caught up in the glitz and glamour of their lifestyles and often seem to forget that they too face health issues like the rest of us.
At the launch of a media campaign on hepatitis, Amitabh Bachchan revealed that he has lost 75 per cent of his liver to the deadly virus. That means the Bollywood megastar is currently surviving on just 25 per cent of the crucial organ.
Bachchan made the revelation in Mumbai at the launch of the Hepatitis B awareness drive - spearheaded by the Ministry of Health in association with UNICEF.
Bachchan's battle with hepatitis
According to media reports, the 73-year-old National Award winning actor revealed that he had been injected with almost 60 bottles of blood from close to 200 donors and that one of them was carrying the Hepatitis B virus.
Bachchan, who is known for his fitness, said that it was only during a routine check-up in 2000, that he found out about the deteriorating condition of his liver.
Among its other functions, the liver regulates clotting and chemical levels in the blood. The liver also produces bile - which aids in digestion - and stores and releases glucose.
Spreading awareness
Speaking at the conference Bachchan said that it was easier to make documentaries on social issues and diseases than to have commercial films on such subjects.
He added that Bollywood has addressed such issues, but that commercial success eludes these projects.