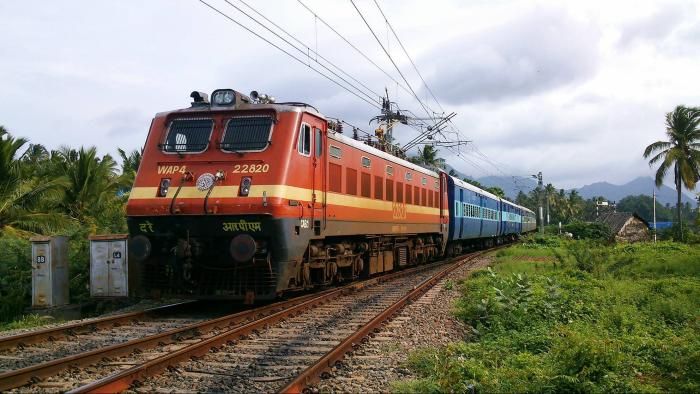 The Indian Railways have been sending out 'welfare inspectors' to confirm whether its 2.86 former employees over the age of 80 still drawing their pensions are actually alive, reports The Indian Express.
As the Rail Budget is prepared for presentation this week, the Railways have decided to physically verify this issue because of a cash squeeze. The Welfare Inspectors, all employees of the Railways, are visiting the homes of pensioners in this age bracket and getting their signatures and those of their neighbours to verify that they are still alive.
The age group 80-100 forms 20 per cent of the Railways' total pensioner population of 13,75,483 which altogether accounts for at least Rs 8,000 crore. This exercise was initiated by Railway Board Financial Commissioner Sanjoy Mookerjee after the Railways assessed that the number of its pensioners in this age bracket is higher than that of every other government department.
"Legally, every pensioner is supposed to provide physical proof of life to banks every year to continue drawing pension. The system works fine. But looking at the huge numbers and considering the age group in question, we just want to rule out the possibility of any irregularity," a senior Railway Board official said.
An internal assessment showed that:
- The Railways have 2,30,409 pensioners 80-90 years old. Pensioners aged 80 and above are entitled to an increase of 20 per cent as old-age benefits and Dearness Allowance-linked pay, which amounts to Rs 2,000 crore currently
- 50 per cent of the government's entire pension liability towards the age group 80-90 years is towards Railways pensioners
- 47 per cent of the government's entire pension liability towards the age group 90-100 years is towards Railways pensioners