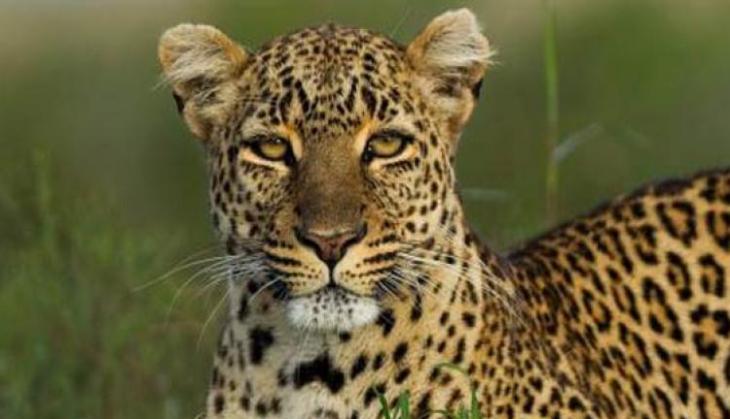 A leopard was beaten to death in Rojmal village in Gujarat's Botad district after it escaped from the neighbouring Gir wildlife sanctuary.
The animal was beaten to death with sticks and stones by the villagers after it killed a cow, a wildlife official said on 2 July.
The incident was filmed and the video was circulated on regional TV channels on 2 July following which the forest department registered an offence under the Wildlife Protection Act. No arrests have been made so far.
Deputy Conservator of Forest AE Samuel told reporters that the leopard must have entered Rojmal village in search of prey. He said that the animal killed a cow following which the cowherd raised an alarm, prompting the villagers to surround the animal and beat it with sticks and stones till it died.
-With agency inputs