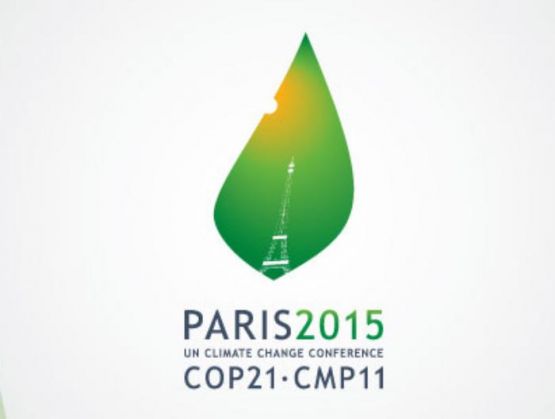 A UN conference to craft a climate rescue pact will start a day earlier than planned, the UN's climate forum said on 25 November.
More than 150 heads of state and government are scheduled to attend the official opening on Monday, the French government added.
An "early opening of the session will offer an opportunity to make the best possible use of the very limited time available to finalise negotiations," the UN climate change secretariat said in a statement.
The negotiations themselves "will be resumed on Sunday 29 November at 5pm" (1600 GMT) at Le Bourget airport outside the capital, the secretariat said.
The twelfth part of the second session of the Ad Hoc Working Group on the Durban Platform for Enhanced Action (ADP) will held from 29 November to 5 December 2015 in Paris-le-Bourget, France.
The official opening with heads of state and government will take place on Monday as scheduled.
-PTI