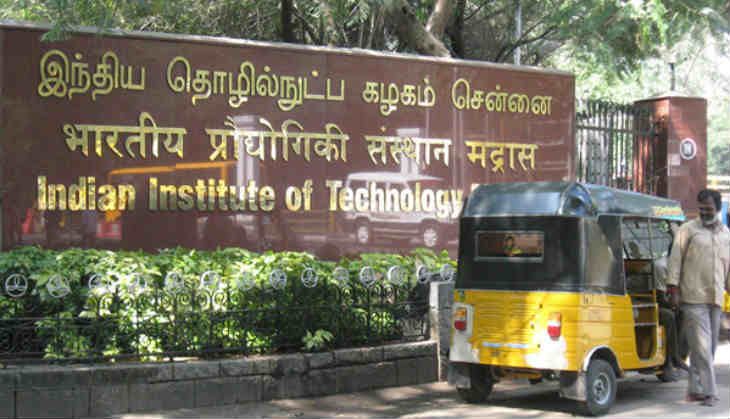 Two women on the campus of IIT Madras allegedly committed suicide on Wednesday.
One was a research scholar and the other the wife of a professor.
The body of 34-year-old P Maheswari, the research student, was found hanging in her hostel room on Wednesday, according to the police, who are investigating the case.
In a statement released yesterday, IIT Madras said: "IIT Madras reports with deep sadness the death of a post-doctoral research scholar in the campus. The scholar's family has been informed. The institute extends its deep felt condolences to the family and the near and dear ones of the scholar for the unfortunate, untimely and devastating loss."
Details about the professor's wife are not yet known, says NDTV.